Security Camera Installation at JAMS Security LLC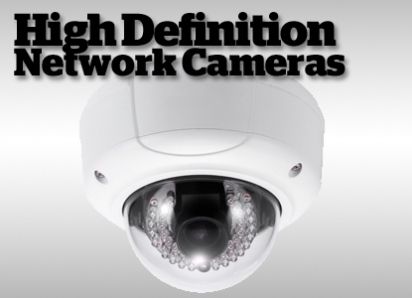 Naturally, our daily life takes us away from place of residence. Luckily, receiving our security camera installation will record what is going on regardless of where your life has taken you.

Adding a camera for security reasons is an unparalleled way to keep tabs. Not only does the camera allow you the ability to continue watch over your property, but it can help deter possible intruders. If someone is tempted to burglarize, they will likely see your security camera and be scared off by the state of the art security staple.

Our professionals know the proper procedure for security camera installation. Their expertise and knowledge is a resource that they lend their clients. It might be easy to simply install a camera, but our professionals know where to place these camera and how to seamlessly integrate them into your defense system.

If you are in the Brooklyn, NY, area and are ready to take the next step into alarm systems, JAMS Security can work for you.