Alarm Systems at JAMS Security LLC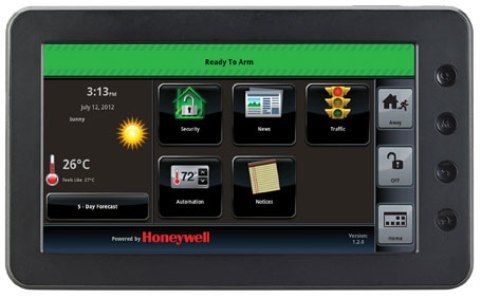 When it comes to state of the art security defense, there is nothing more up-to-date than alarm systems. These systems do not only look sleek and modern, but they provide the best defense available today.

Alarm systems will be placed at the front door of your residence. Whenever you leave the premises, you must simply lock the system with a code. If an intruder attempts to enter, the alarm is set and it will immediately alert the police. There are also variations of this model can be put in place to detect windows breaking, or to be set while you are sleeping. This mode will protect against intruders while your family is safely in bed.

We have experience with electronic locks, safe repair and window gates to make sure your property is safe. Our professionals know the best and appropriate alarm systems. If you have any questions or concerns, feel free to contact us at JAMS Security, located in Brooklyn, NY.